Affordable Web Development Packages
Why choose Our Package?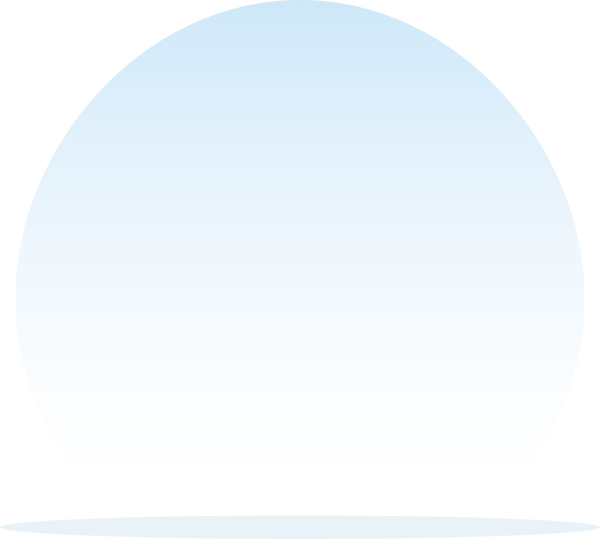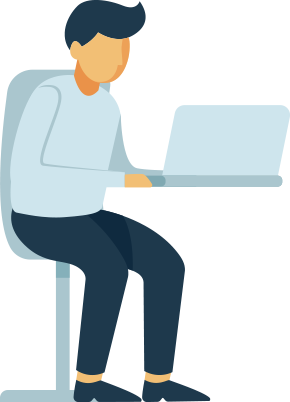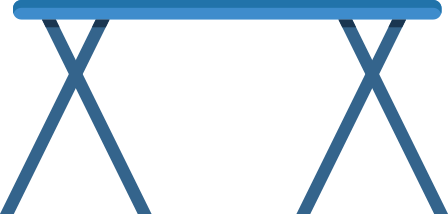 Committed
for Timely Delivery.
Developing attractive websites has never
been easier
"Our multitalented team works on the different web development languages like PHP, HTML 5, CSS3 and frameworks like CodIgniter & Laravel. We have finished many successful projects and we always give the best service to our clients. In case of all of our clients, we have seen the smile of satisfaction on their faces, once the project has been successfully completed and delivered."
Discover Packages
Support
16x6 a Week
Web Support is the ability for providing users an avenue for reporting service / packages related issues such as: content or data errors, content or data not appearing correctly, change of content, update details, etc.
Quick Access
Easily Manage
6/16h Support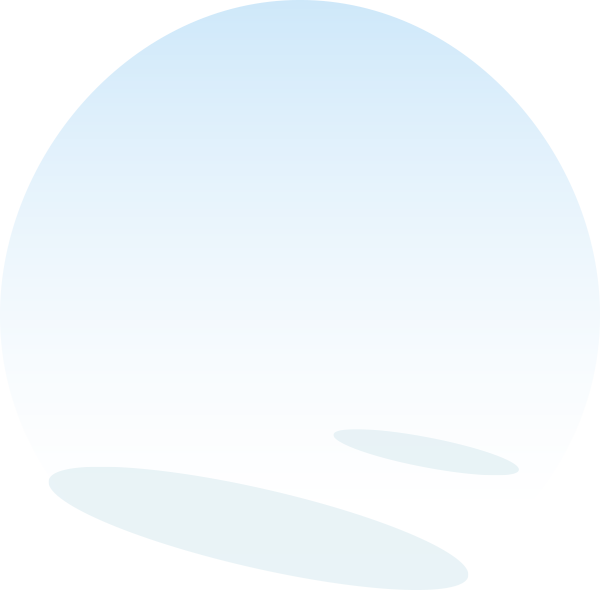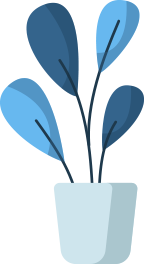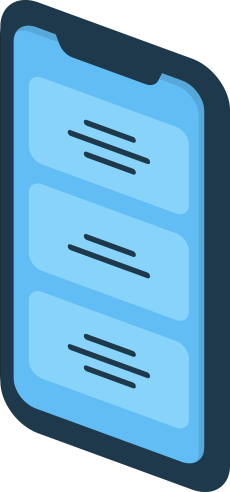 Testimonials
What our client say about us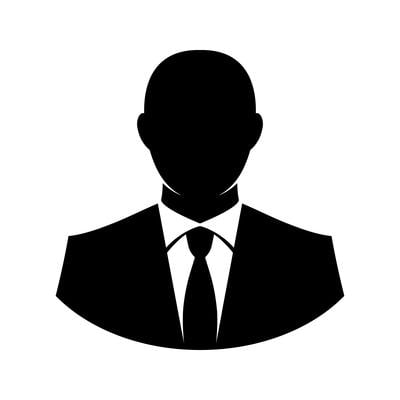 Nandkumar Kulkarni
Prop. Newton Learning
It is my pleasure to recommend Takkia Solutions to any and all interested organizations. They have been professional, comprehensive, competent & affordable throughout the process of our working together. We feel that we have established a relationship with them for years to come. The reaction to our new web site has been overwhelmingly positive; as one commented the site is "FANTASTIC". The same can be said for our view of Takkia's work for us.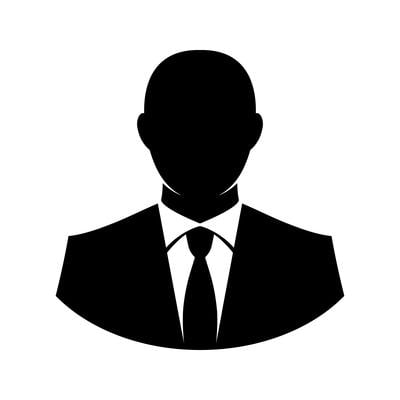 Manasee Joshi
Prop. Suvarnbhanu Farms
Takkia guys are true professionals in every aspect. They listened to my needs, offered relevant options, were prompt to respond to all of my questions. This is hands down the most productive site I have ever had designed for my company. Kudos to the Takkia folks for making it happen! I will be pursing future projects with them and highly recommend them to anyone in the market for a professional website.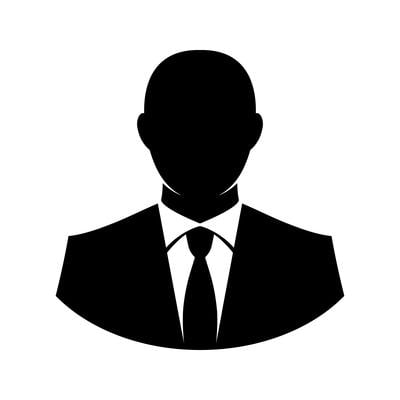 Narendra Yadav
Director, The Fishtrail
The guys did a fantastic job creating a new website for The Fishtrail. They weere friendly and nothing was too much trouble. A fantastic service, we would highly recommend and we will continue to work with them.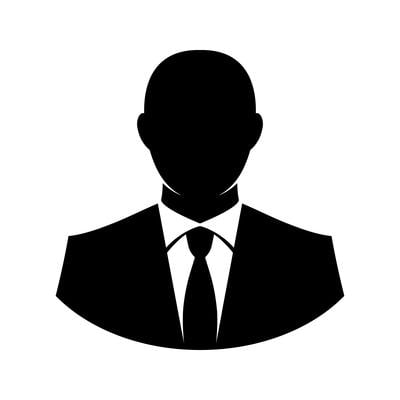 Sanjay Walhekar
Trustee, Gurudev Datta Sansthan
I've been working with Takkia for a few years and they have the best customer service hands down. Their entire team is incredibly responsive. If you need help with a website or just have questions give the team at Takkia a call.